>
Här går solen aldrig ned, aldrig upp.
The sun never sets here, never rises.
Alla visste redan. Man vet, men man talar inte om det.
Everyone already knew. You know, but you don't talk about it.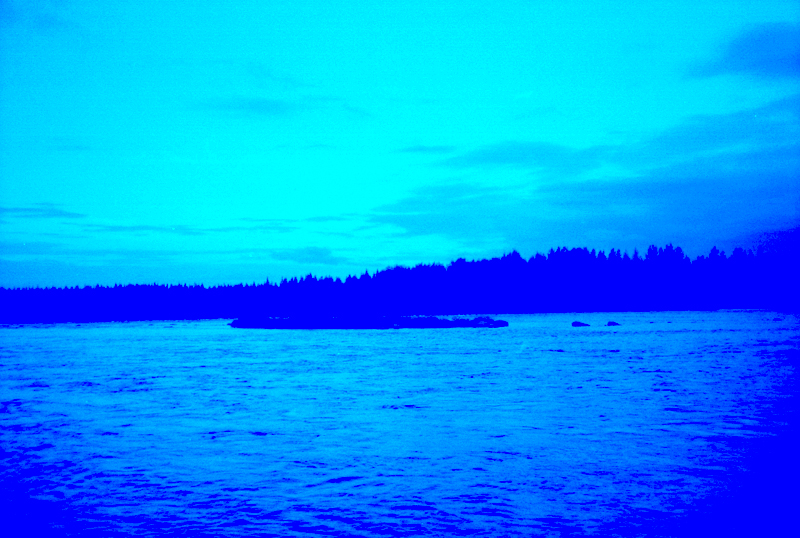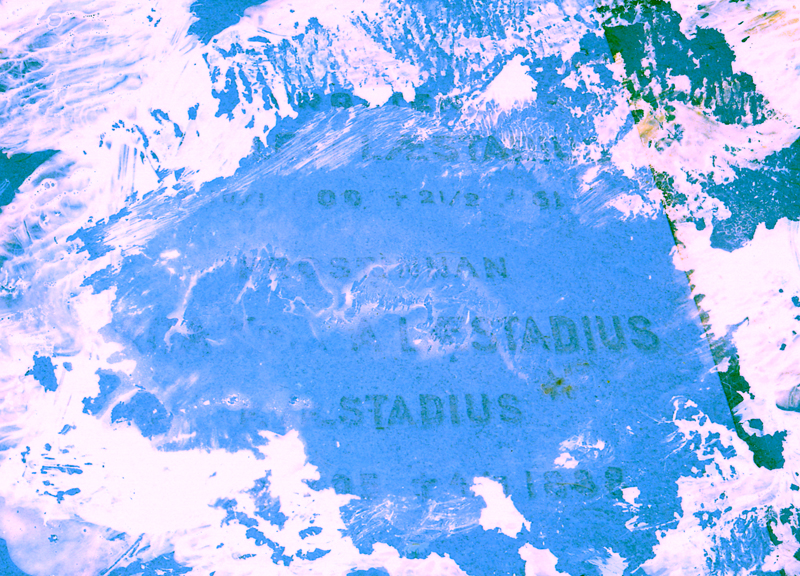 Vi fick inte dansa. Vi fick inte ens spela kort.
We were not allowed to dance. Not even play card games.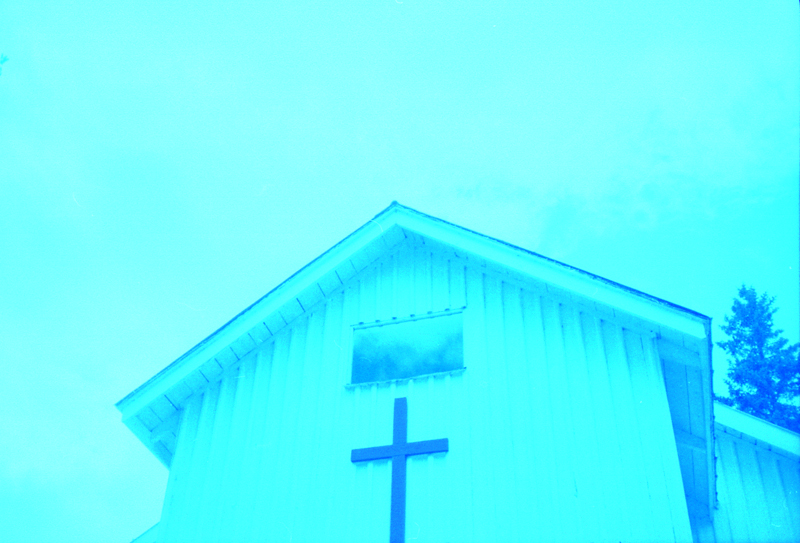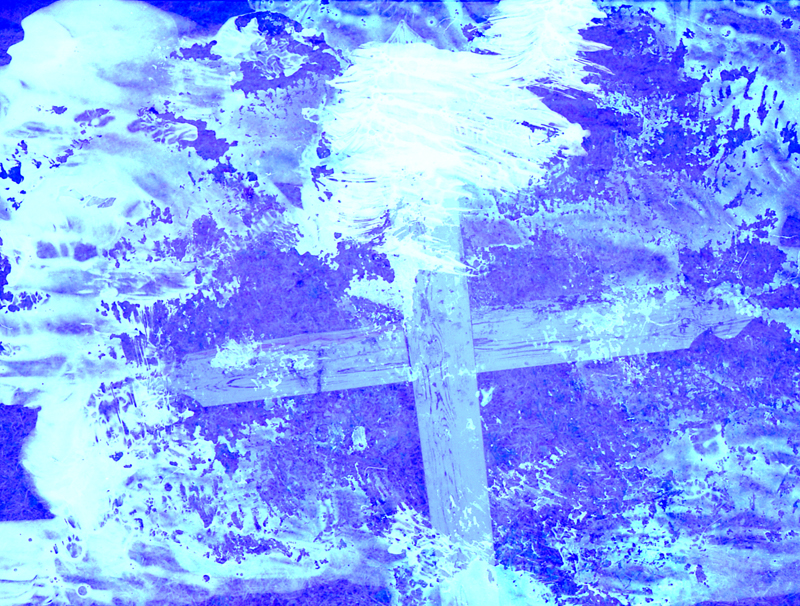 Här drack han inte. Inte mycket i alla fall.
He didn't drink here. Not much anyway.
Brudtistlar. Bönehuset. Lugnet.
Melancholy thistles. The gospel hall. Serenity.
Den stora tystnaden.
The great silence.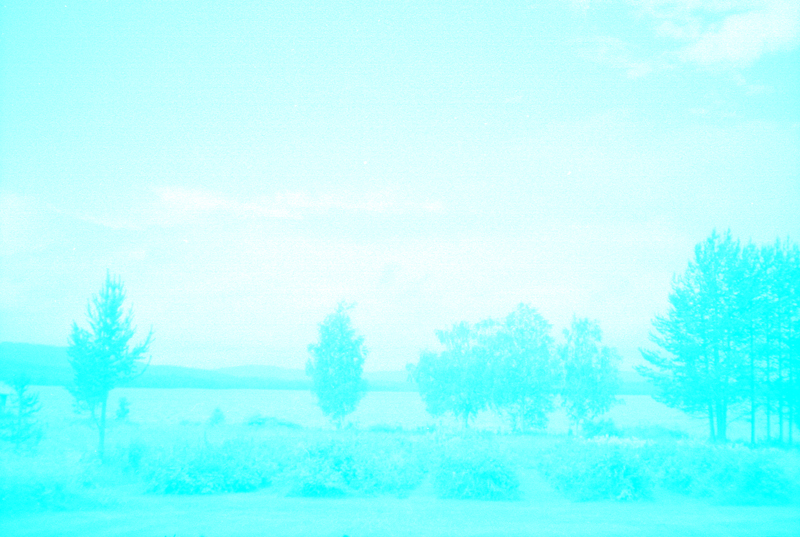 BACK